Dr. Schnarch's newest book,
Brain Talk: How Mind Mapping Brain Science Can Change Your Life & Everyone In It
is now available on Amazon.com. Click here for more information.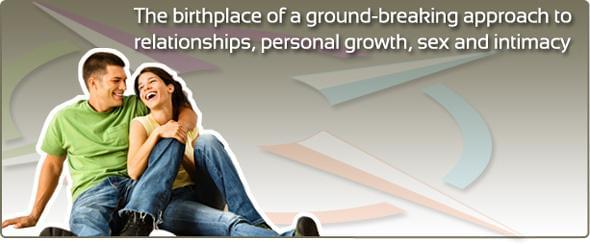 If you need help with your relationship, you've found it!
We wrote the book on intimacy, sex, desire, conflict, growth, love, and commitment.
300,000 copies of Passionate Marriage: Keeping Love and Intimacy Alive in Committed Relationships have been sold in the United States alone. It's a hit for couples and singles around the world.
With the publication of Intimacy & Desire: Awaken the Passion in Your Relationship, the newest research in interpersonal neurobiology and brain-change psychotherapy is included.
Dr. Schnarch's latest book, Brain Talk: How Mind Mapping Brain Science Can Change Your Life And Everyone In It takes interpersonal neurobiology even further, applying the latest brain science to individual neurological trauma, introducing Crucible Neurobiological Therapy, and opening new avenues for personal development that can change all the relationships in your life.
For professional help, our fly-in Intensive Therapy Program offers Crucible® Therapy to people from around the world.
Discover Passionate Marriage® Couples Enrichment Weekends, three days that can improve your relationship for a lifetime.
Explore our free audios and free library, or purchase additional materials.
Whether you're on the verge of divorce, or want to make a good relationship better, there's hope and opportunity. You've come to the home of adult solutions that really work! We are the leaders in differentiation-based couples therapy.